Find out how we can help you execute your CSR Projects: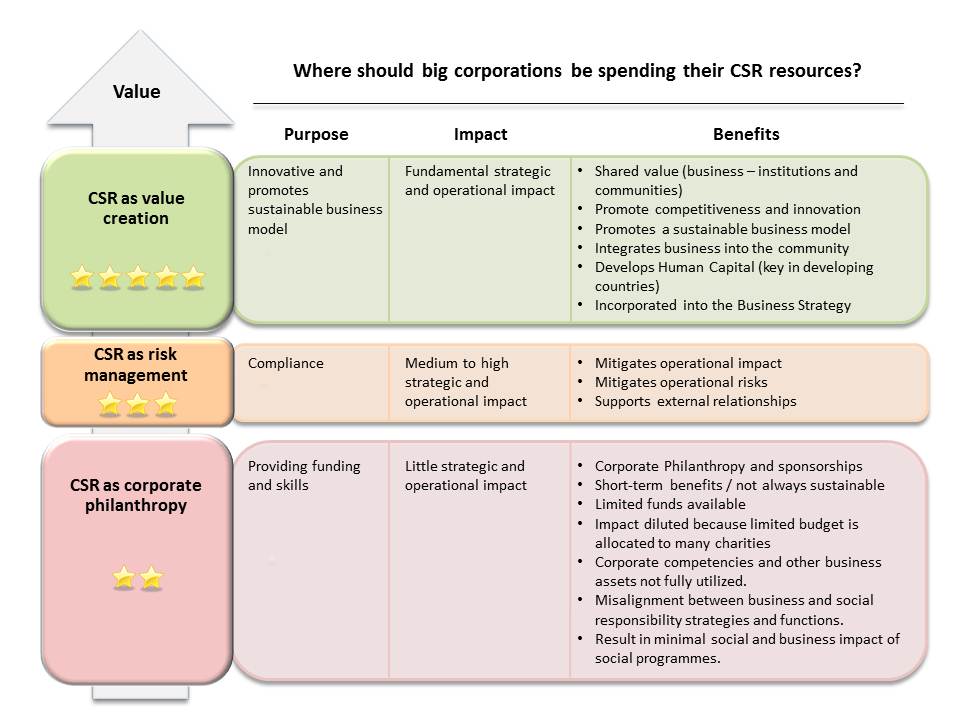 The above framework is ideal for the companies and business those who wish to know where one should spend their resources while investing for Corporate Social Responsibility!
Services offered by us are :
#1.Skill Development :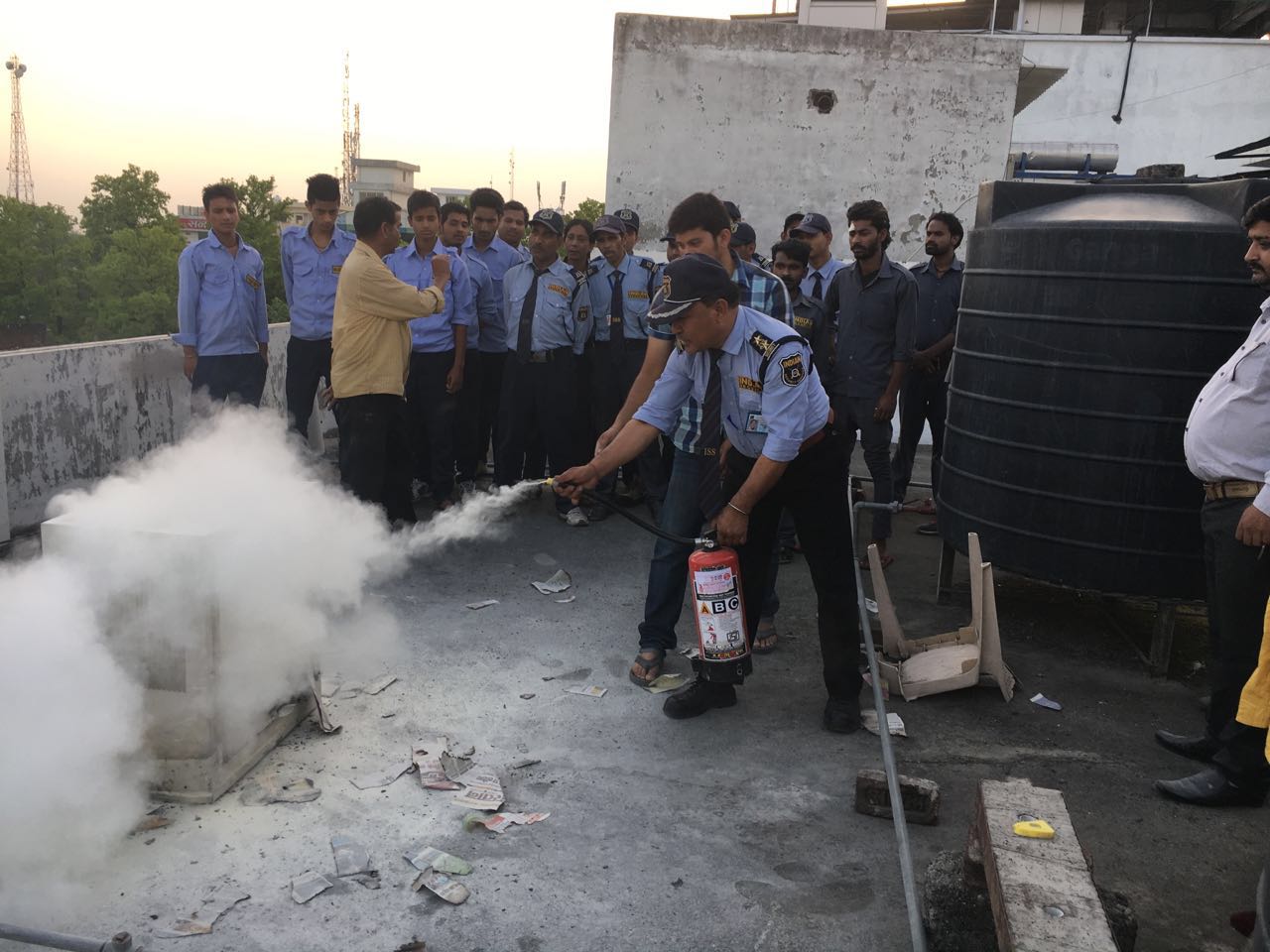 We at Techno Air System work with Corporate,Foundations, Government, and community-based organizations in structuring high impact collaborative projects.
Techno Air Systems works on a robust framework that was developed keeping in mind the Section 135 of Companies Act,2013 which came into effect on April 1,2014.
We believe that imparting skills and enabling the youth employable would help in uplifting standard of living of this community.
---
#2.First Responder Training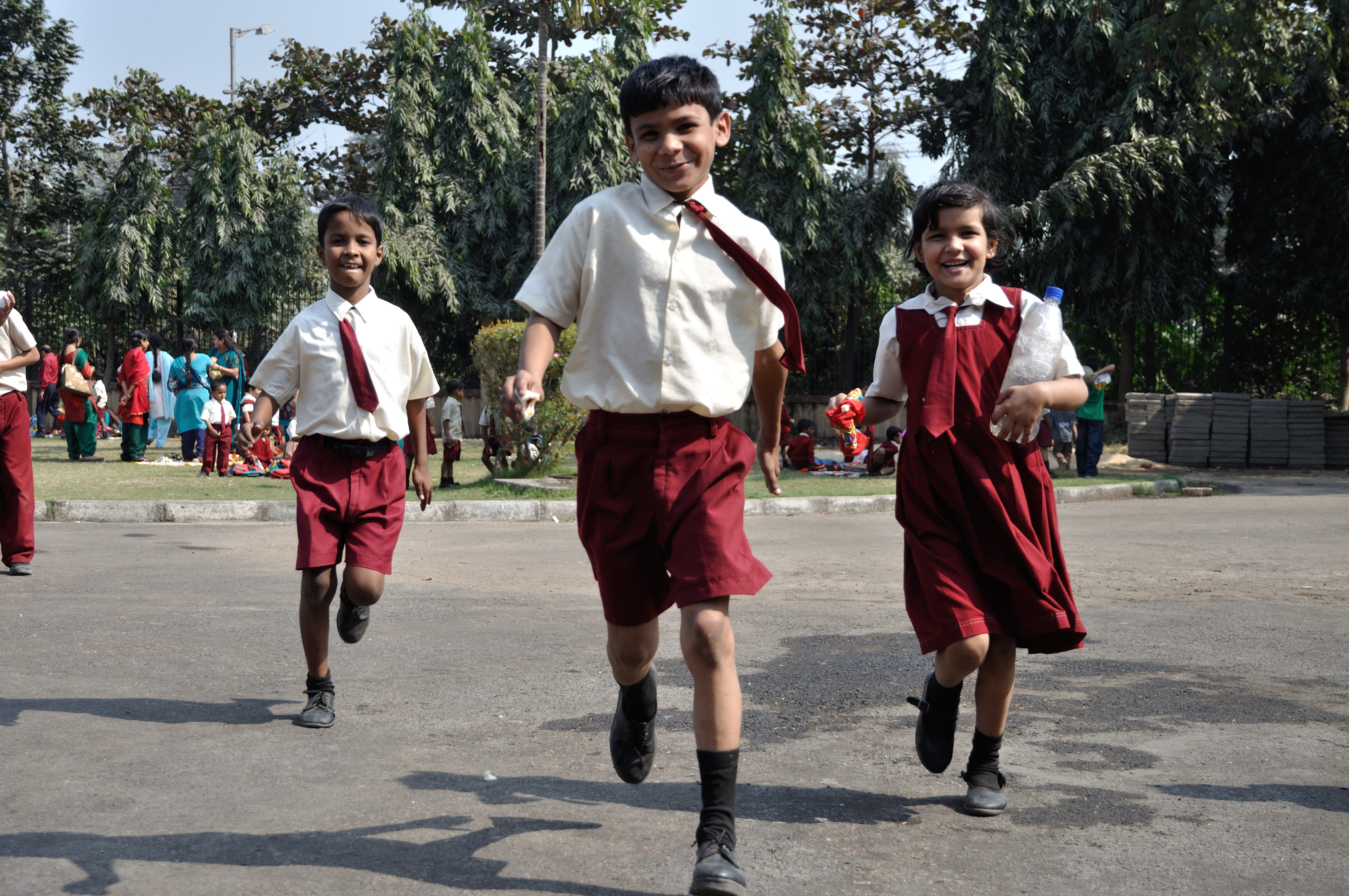 Techno Air Systems are committed to create First Responders who are trained to provide emergency care at the scene of a emergency, before the arrival of professional medical personnel in our schools, corporates, and communities.
Techno Air Systems provides emergency planning assistance and training to local fire, police and emergency response personnel in the communities we serve.
---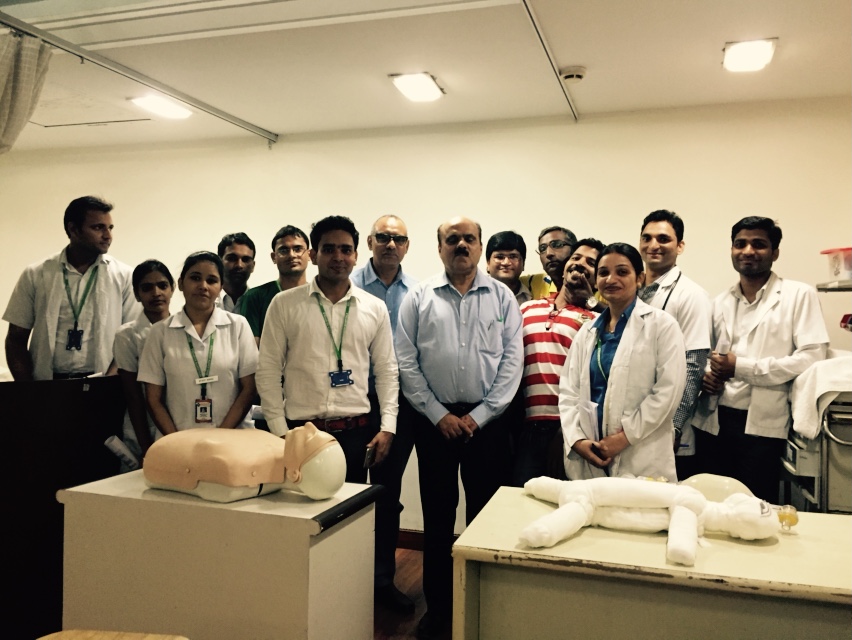 Work and employment are self
evidently important; they contribute to an individual's sense of worth and wellbeing and ensure economic sustainability not just for the
individual but for society as a whole being a critical factor for national progress.
With the training programs offered by Techno Air Systems you're company will have the necessary tools and trainings to be safe in case of an emergency strikes.
---
Note: Under Corporate Social Responsibility – Section 135 of Companies Act ,2013, schedule VII, Techno Air Systems undertakes and executes all the projects that promote road and general safety, Disaster Management , Infection Control , First Responder Training and Employability linked skill development.